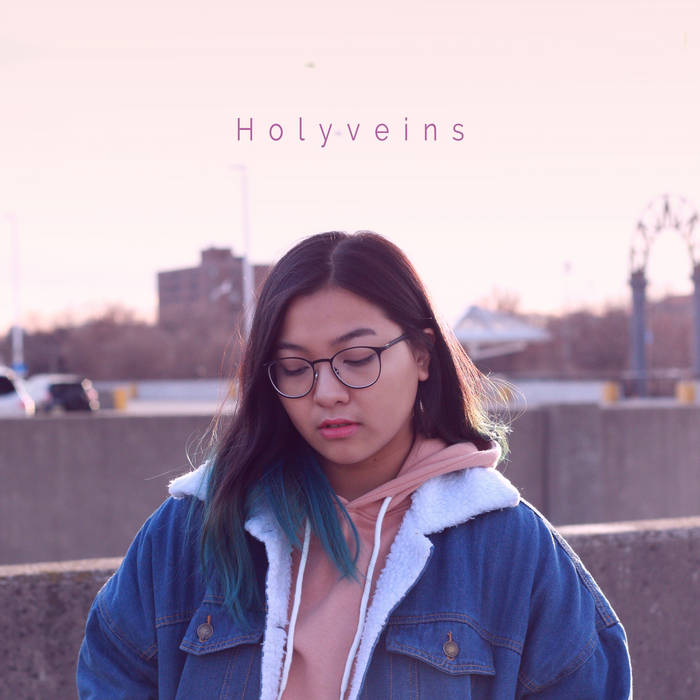 Holyveins is a musician (as well as a staff contributor for Unfurled!!). Although she has been writing and singing original music for a while, her first EP, self-titled "Holyveins," came out quite recently! So I called her over the phone to talk about the influences behind her EP, how she writes songs, if she's always wanted to be a singer, and what else she has planned for 2017.
Hit "play" below to listen to our interview! Watch out for tomorrow as well, as we will also release
a review of her new self-titled EP
.
Listen to her EP down below!
___
Steph Kang is a former Voices editor and staff writer for the Granite Bay Gazette as well as a semi-regular blogger at
steph-kang.com
. She is also the proud founder and editor-in-chief of Unfurled Mag and writes weekly for Femme and Fortune.